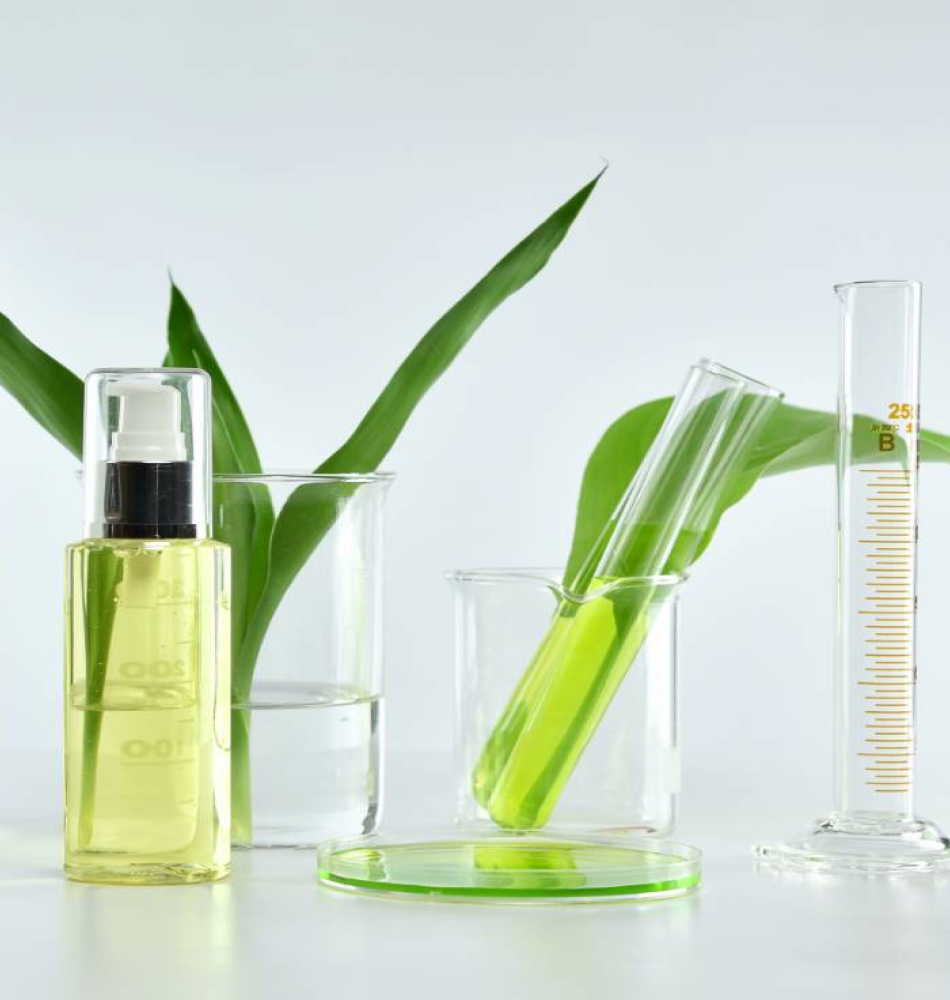 One team – one dream
Reserch & Development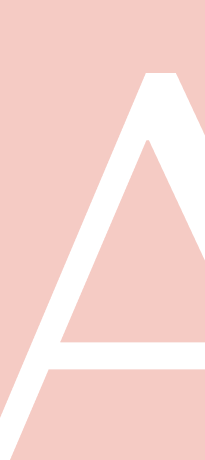 On the basis of the enterprise the modern experimental and production laboratory is created that allows to provide full control at each stage of production.
Modern equipment and quality raw materials from leading global and domestic manufacturers, together with the experience of technologists, allows us to create formulations for cosmetics of any complexity
Own filling lines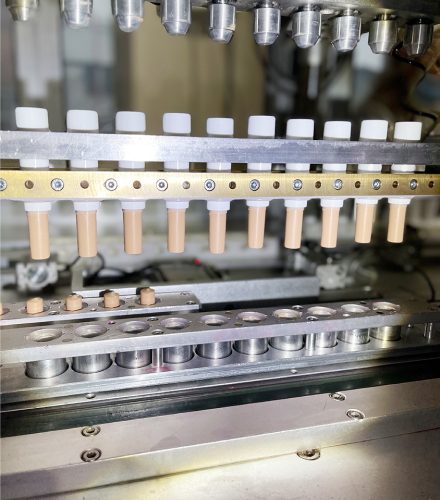 Own production capacities allow to provide full quality control at all stages of production of a product, to minimize logistic expenses, and also to give the chance to the customer to choose the desired product at the optimum prices.
Own production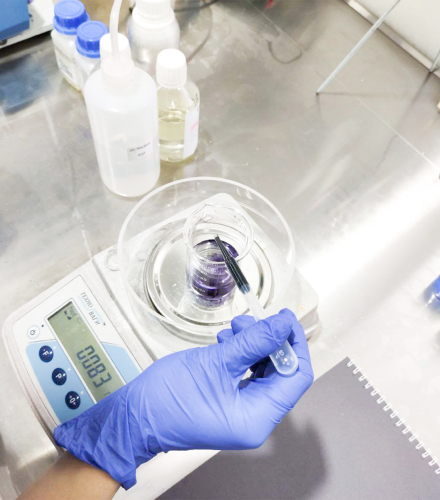 Modern equipment for filling and product packaging ensures full production cycle, from formulation development to packaging the finished product into the desired packaging
key production categories
Coatings and nail care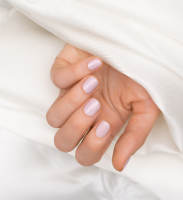 Nail polish
Gel polish
Nail care
Gel polish
Nail polish
Base/Top for nail polish
Primer
Ultrabond
Cuticle oil
Cuticle remover
Special liquids
Make-up cosmetics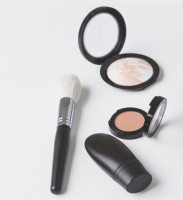 Eyes
Lips
Face
Mascara
Liquid eyeliner
Eyebrow and eyelash gel
Pressed eyeshadows
Eyeshadows in stick
Lipgloss
Lipmask
Primer for make up
Lipbalm
Lipstick
Lipbalm
Foundation
Highlighter
Pressed powder
Pressed blush
Creamy blush
Skin and hair care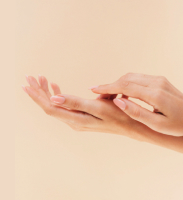 Face
Body
Hair
Lipbalm
Body butter
Body creams
Shower gels
Body masks
Paraffin for hands
Liquid antiseptic
Gel antiseptics
Perfumery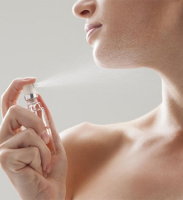 Do you have an idea?
Fill in the form or contact us
Write to us
Inna Savchuk
Head of International sales dept. In bulk / Private Label
Olena Prudyus
Branding and packaging dept.
Nataliya Brovchuk
Head of brand sales
6A Okhtyrska street, Kyiv, 03118, Ukraine
+380 94 8231–543
info@astracosm.com