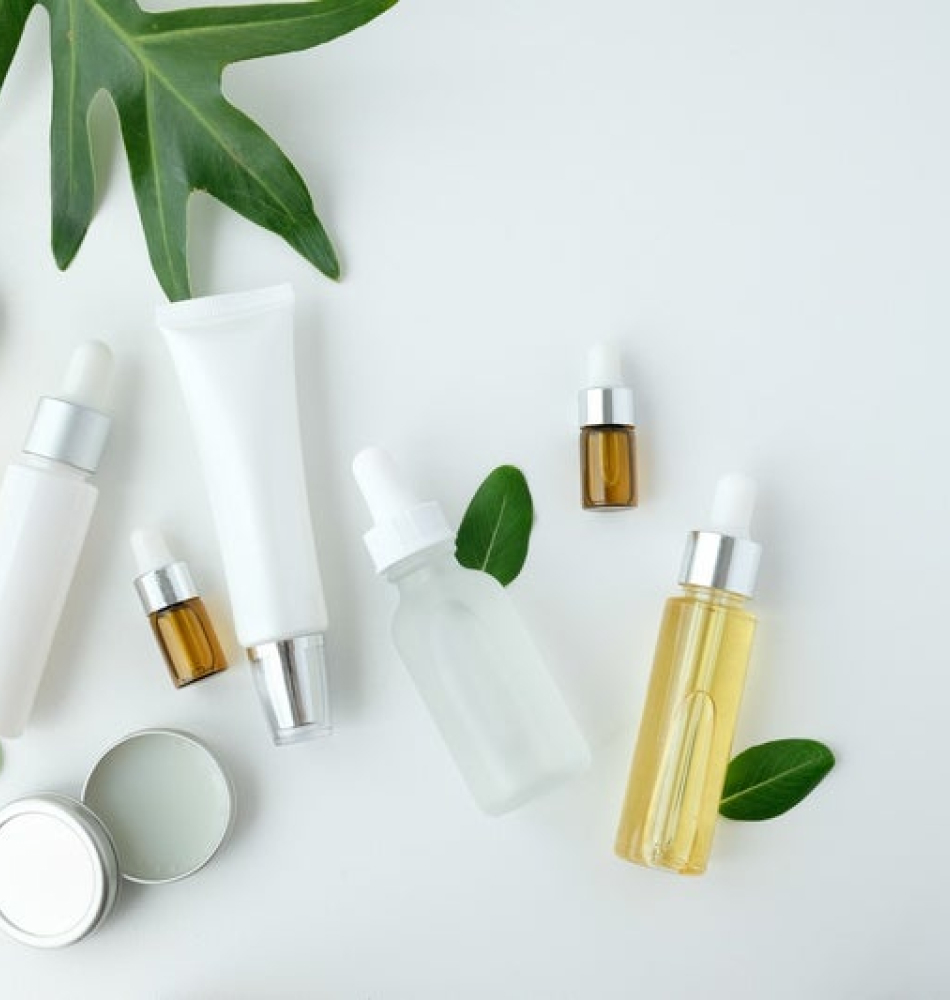 One team – one dream
Branding & Packaging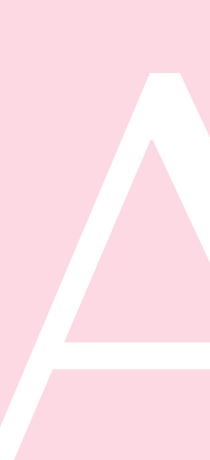 We will help to quickly start the project with the available packaging
Or we will order for you packing from Europe and Asia according to positioning and the existing concept of a brand. If necessary, we will develop the concept and design of new products
Plastics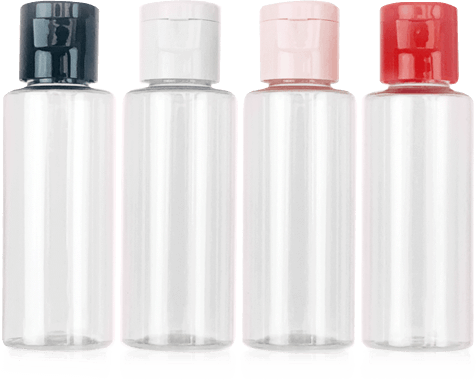 We work with the best suppliers of packaging for cosmetics, antiseptics. We design and manufacture our own packaging: PET bottles, polymer caps, polypropylene packaging
Glass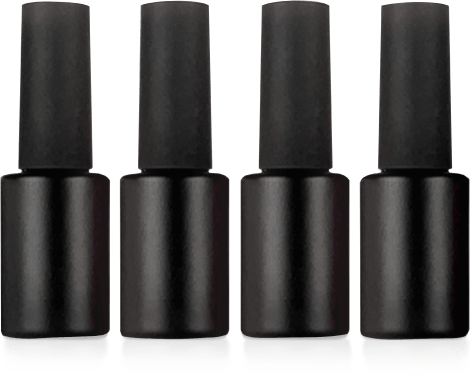 We offer packaging for nail polishes and gel polishes, perfumes together with the necessary components: caps, brushes, sprayers. We make glass coating with powder paint, which protects the contents of the bottle from UV rays
Printing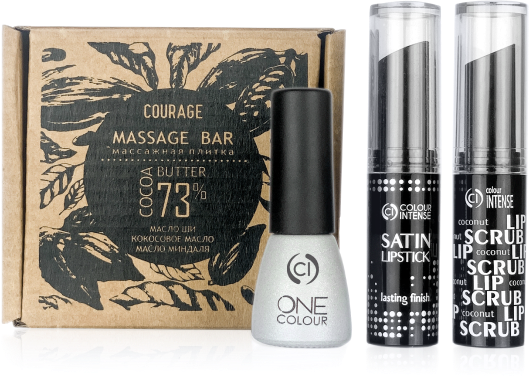 We provide brand design on glass, cardboard, plastics.

We use the following types of printing:
Screenprinting
Pad printing
Hot stamping
More
1500
various recipes that we can offer you
Do you have an idea?
Fill in the form or contact us
Write to us
Inna Savchuk
Head of International sales dept. In bulk / Private Label
Olena Prudyus
Branding and packaging dept.
Nataliya Brovchuk
Head of brand sales
6A Okhtyrska street, Kyiv, 03118, Ukraine
+380 94 8231–543
info@astracosm.com